Building startups from scratch
We're not venture capitalists. We're a collaborative team of engineers, analysts, and entrepreneurs who use innovative tools, big data, and intellectual curiosity to turn our own ideas into successful online businesses, fast.
Who We Are
Cogo Labs is comprised of 100+ of the smartest, friendliest, and most fun people you will ever meet. And we're always looking for motivated, entrepreneurial people to join us.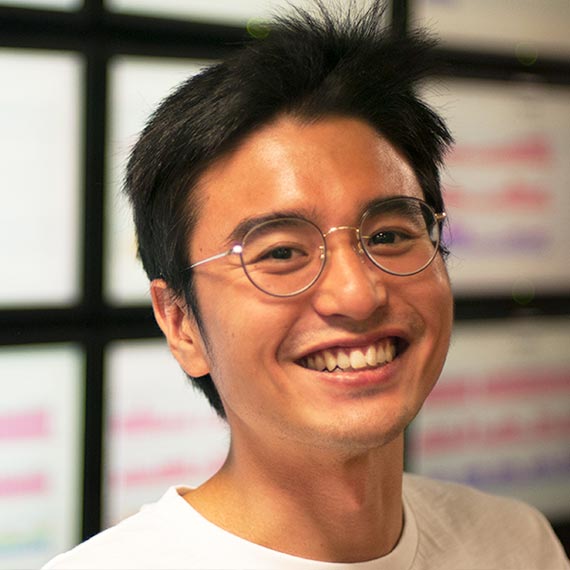 Recently At Cogo
On the Blog
EverQuote named to the Inc. 5000 list of Fastest-Growing Private Companies for the second year in a row
Introducing the newest member of the Cogo Labs family of companies, Tenizen!
A bunch of interesting details about life & work at Cogo Labs, courtesy of our friends at Venturefizz.
On the Flickr